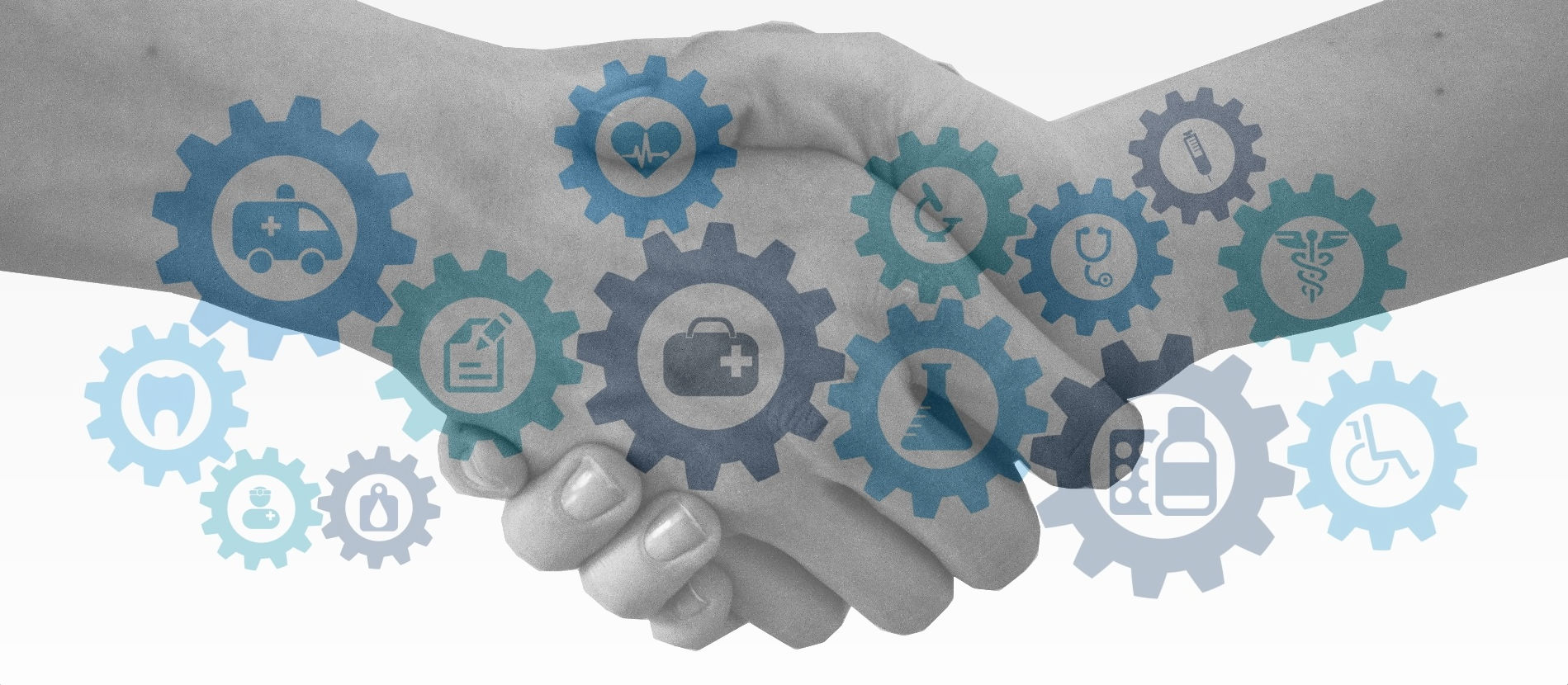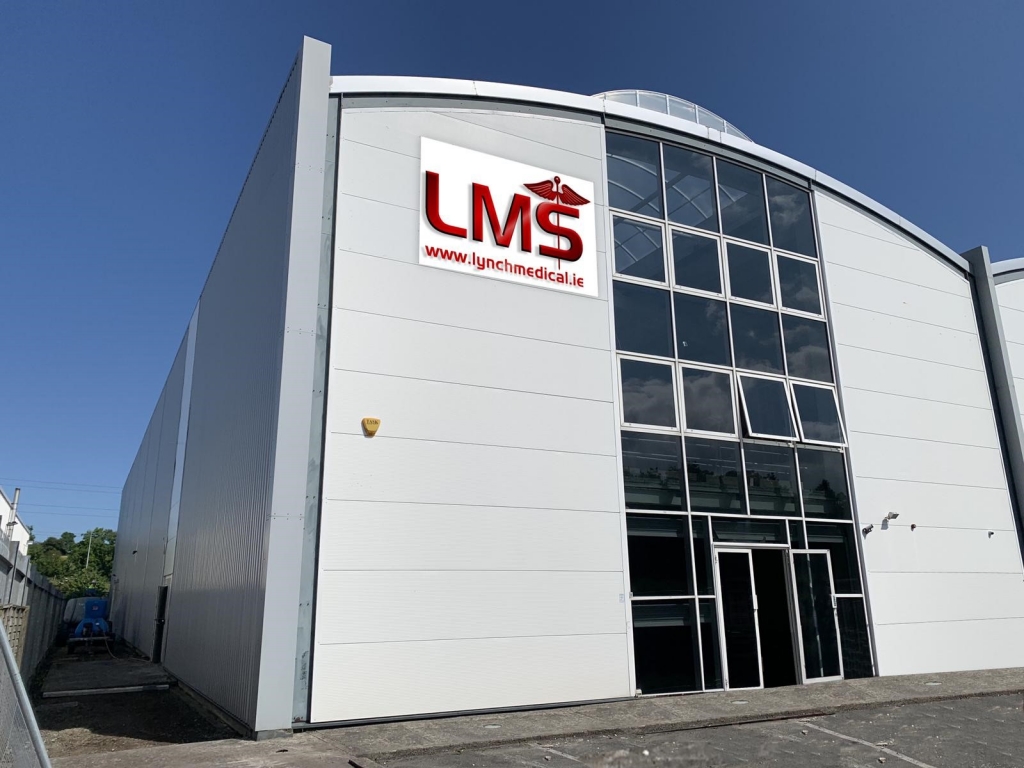 Lynch Medical Supplies was founded in 2003 by John Lynch. It started out as the sole distributor of Arthrex, one of the world's leading Orthopaedic sports injury Companies. Lynch medical operated out of a 400 Sq. Foot retail unit in Malahide, North county Dublin.
Over the years the company has grown and expanded and are now located in a 22,000 sq. foot premises in Courtlough, Co. Dublin. With our professional team and expanding sales, into new sectors like Disposable Hospital Products, Hygiene products, Home care and Nursing home supplies we will continue to grow and work with world leading supplier and manufacturers.
Excellence in Products and Service is the core of what we do.
How do we do it ?
Leverage of our International manufacturing partners.
Attraction of premium brands into our catalogue, due to our proven success in marketing new and existing brands in the Irish Market.
Partnership with our customers
Nationwide sales and support through our Head offices.
If you are a company the wants to expand your sales or enter the Healthcare market for the first time we might be the right fit for you.
Contact us and see where it takes us ………..